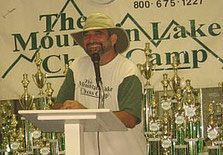 Ron's been teaching chess for my company for more than 20 years, so few know how good he is at it as well as I. I'm always happy when he takes a school into his schedule. I know they'll receive exemplary instruction!
IM Larry Evans

Owner, Mountain Lake Chess Camp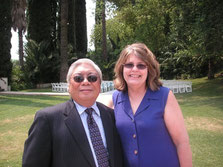 "I have know Ron since 1993 and I have always been impressed with his steady chess play and his personal integrity. He is an experienced chess teacher and I can readily and emphatically recommend him.
Dr. Micheal Nagaran
SDSU: MA Anthropology Mathematics
BA Alliant International University: Ed.D Education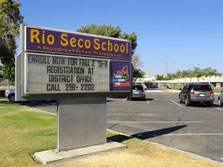 Thanks for all your time for the students in Room 10! As in any teaching situation...I learned a lot from you!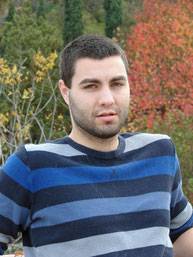 I feel really privileged here to say that Ron Rezendes is one of the best teachers I've ever had. I've learned in a lot of places and done a lot of learning, both formal and informal, so when I say something like that, it comes from a vast range and depth of experience. 
 
I attended the Mountain Lake Chess Camp for seven years as a camper and Ron was a counselor and teacher there. 
The element that separates Ron from most of the other teachers I've had, both there and elsewhere, is his sense of humor. He has a sharp wit that is often pointed with good spirit at various targets; everyone laughs with Ron. Ron ENJOYS what he does and the enthusiasm bubbles over; his students rarely, if ever, find themselves bored, and they always learn more than they do from the dry, staid teachers. In chess there tends to be a lot of the latter, and few of the former. There was rarely a dull moment with Ron around.
 
I highly recommend Ron as a teacher and therefore highly recommend students to his new Pacific Hills Chess Academy. It is well worth it, and I wish everyone involved the best!